CAPTAIN'S LOG
At Sea: Celestial Navigation
August 20, 2002


This sign hanging above the crew's mess provides a summary of the mission of the Coast Guard.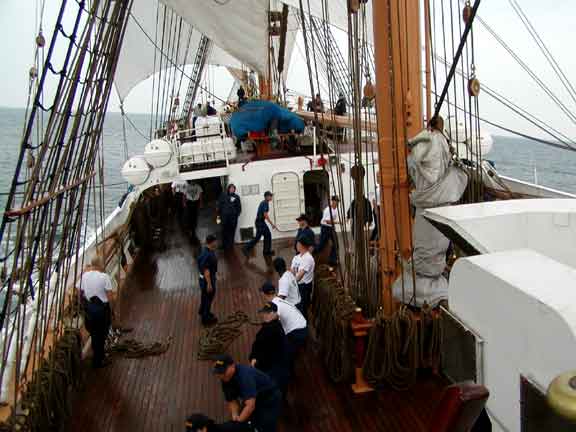 Rain early this morning.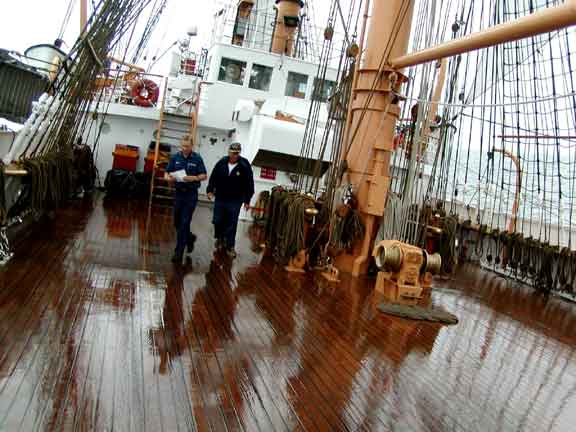 A beautiful shot of the waist area of the ship as the Captain makes a few rounds of inspection.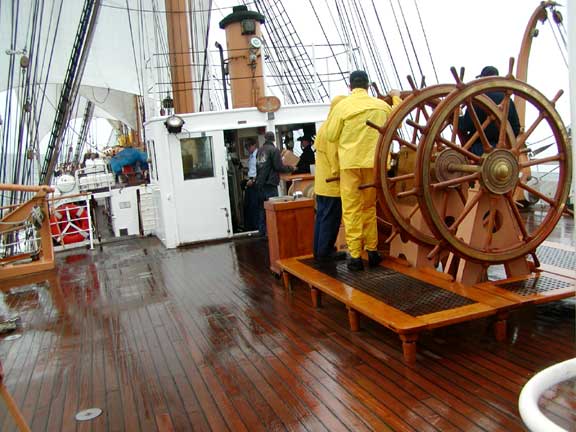 I always found an interesting photo of the bridge and helm of the ship. The wheel was always manned, 24 hours a day through any type of weather. No pilothouse enclosure for these hearty souls.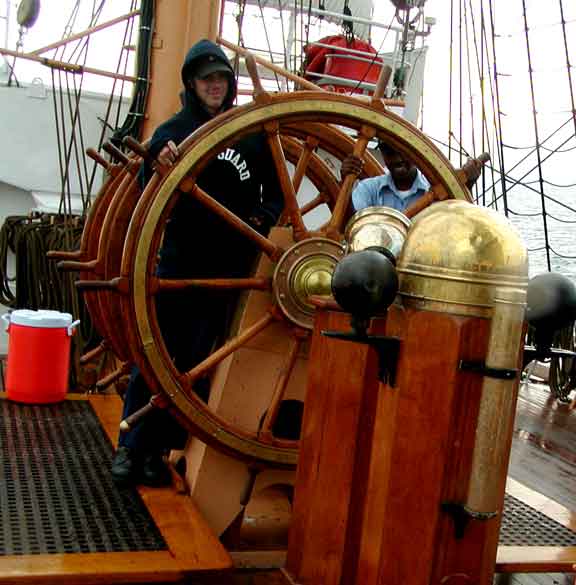 Speaking of hearty souls.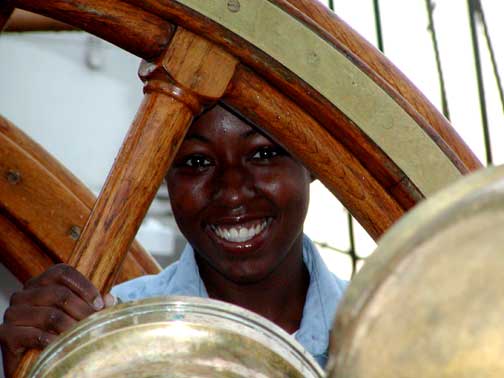 This one was full of heart and a beautiful smile.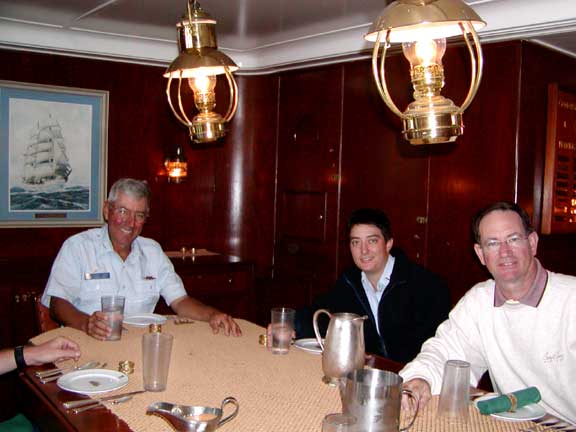 Today was lunch at the Captain's table. The Captain's table is located in the stern of the ship. The sea is full of life today. Notice the angle of the lights over the table.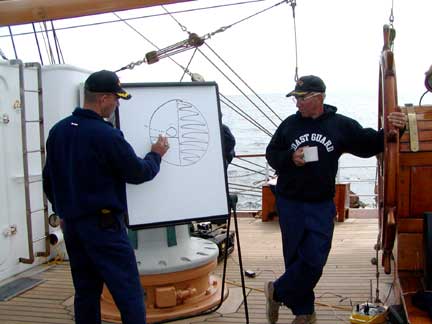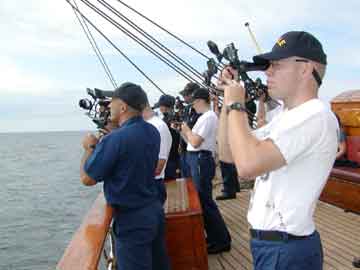 The order of the day is celestial navigation using the sexton. Captain Luke is overseeing the class. One of the interesting things about the Coast Guard is the teaching that goes on almost continuously. The OCS students try their hand.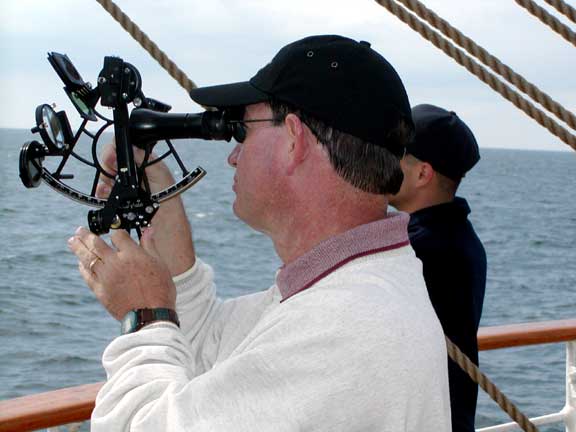 Yours truly gets a hand and I was only a few miles off our location. The young man that helped me with my reading said that wasn't bad for the first try. I think luck is the name of the game for me.
Another beautiful day at sea.
---
The best to you, shipmates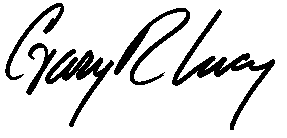 ---
Next page Aug. 21
Return to Eagle Voyage main page