CAPTAIN'S LOG
At Sea: Recovery from a Rough Night
August 25, 2002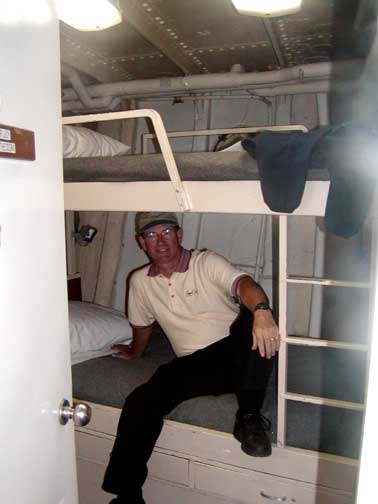 This is my stateroom aboard Eagle. The top bunk is mine. Last night the challenge was to stay in that bunk. My stateroom is located in the stern of the ship. Anyone who has spent any time aboard a vessel at sea will tell you that the bow and the stern get the most movement. In order to remain in my bunk and not on the floor, I tucked my covers as tightly as possible around and under the mattress. By sliding in from the head of the bed, the covers kept me pinned to the bed. I also held on to the rail. Slept like a baby.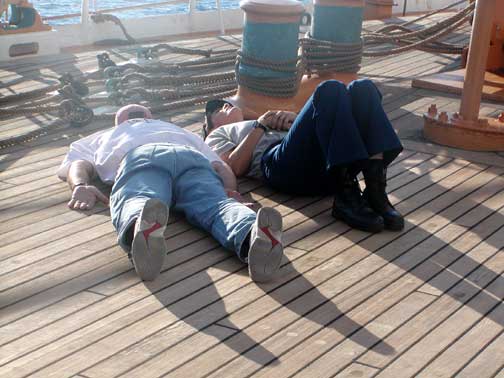 Off duty crew members took every opportunity to catch a nap.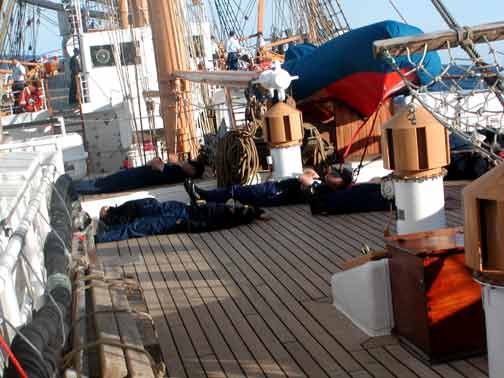 It was a busy night.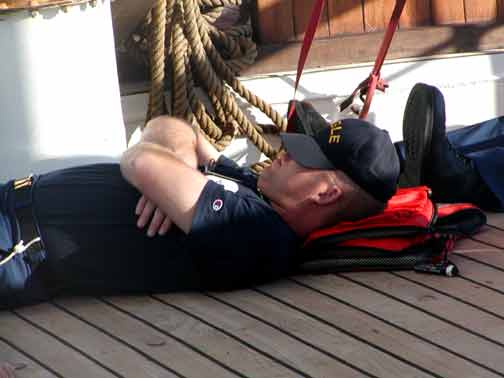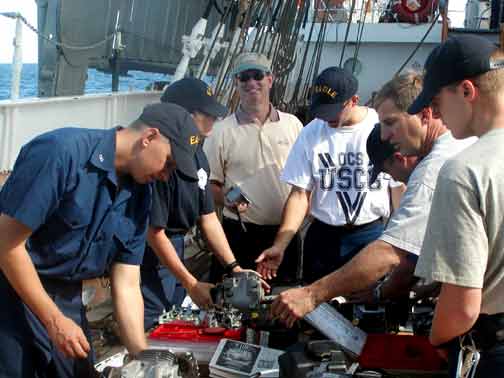 However, the teaching still goes on. I am attending a class on small engine repair.
Another beautiful day at sea.
---
The best to you, shipmates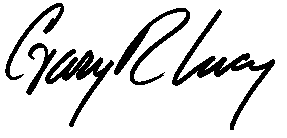 ---
Next page Aug. 26
Return to Eagle Voyage main page