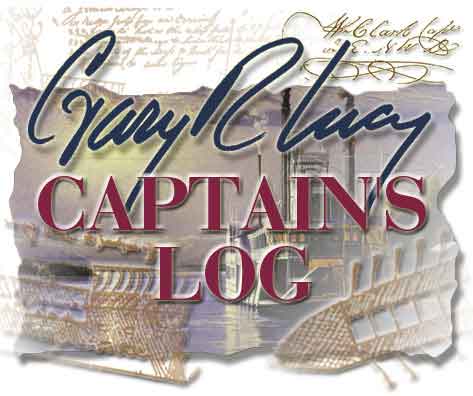 Welcome to my CAPTAIN'S LOG home page.
As one of my CYBERCREW MEMBERS, I hope you enjoy your visits to my studio,
trips on the river, and, through my work, a voyage in America along the Inland Waterways: The Highways of Our Heritage.
WELCOME ABOARD!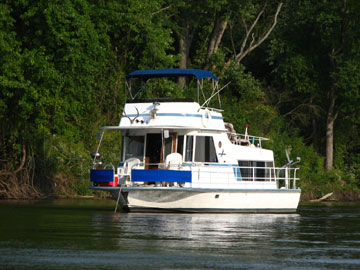 The River Rover, river dog Petie, and your Captain.

February 16, 2010
Please bare with me my friends. Many have asked if I have stopped painting....not so. For the past year or so I have
been working projects that are limited to a future release date. I will be releasing information on my current
project in a few weeks. This will be the largest, most difficult project that I have every attempted.

For earlier Captain's Log entries, click on the following dates.
October 2009
November/December 2009
January 2010

garylucy@garylucy.com

231 West Main Street - Washington, Missouri 63090
636-239-6337 800-937-4944 FAX: 636-239-4178
Click here to go to Gallery Home Page