CAPTAIN'S LOG
At Sea: Duties of the Ship
August 22, 2002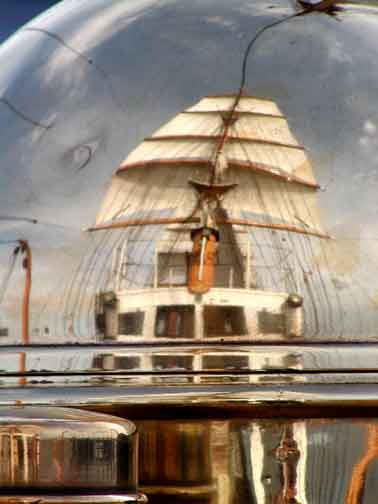 I thought this was one of the most interesting photos I took aboard Eagle. This is the reflection of the main mast in the brass compass at the helm station.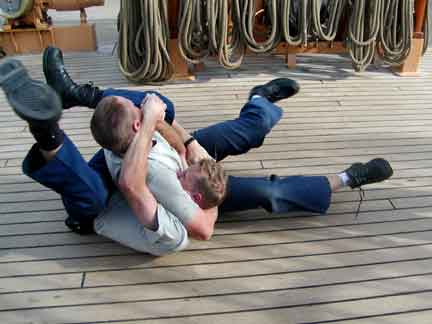 Oh to be young with that much energy. This is not a disagreement but two friends having a wrestling challenge match. Seems like a hard mat to me. The match ended in a draw.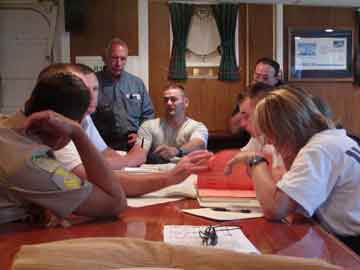 Teaching once again. This is a class to teach rescue planning and implementation techniques.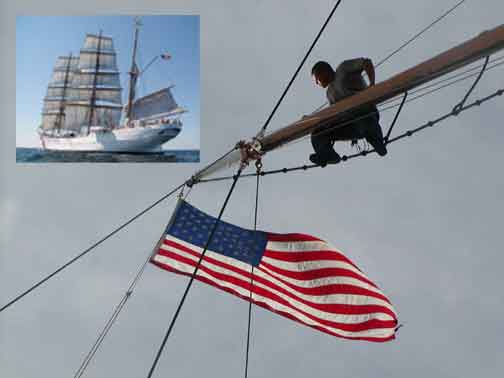 When there was trouble in the rigging the only way to get to the problem was to go to the problem. The flag was not coming down because of a pulley problem. A person had to be sent up to tend to the problem. Note the position of the flag on the inset photo. Would any one of you like to go up to help him?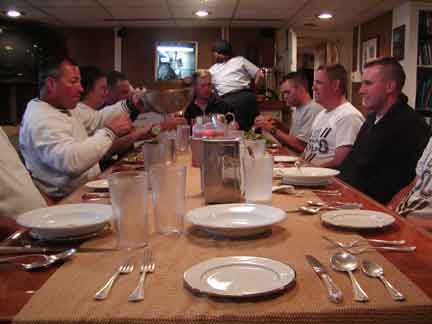 Once again I would like to compliment my hosts aboard Eagle. I was treated to fabulous meals. This is dinner in the Officer's wardroom. The conversation was always interesting. Stories were told in relation to many years of travel.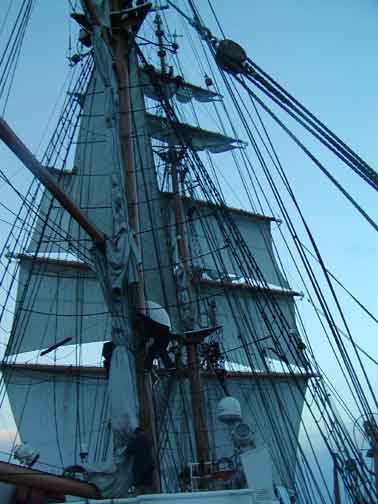 Another beautiful day at sea.
---
The best to you, shipmates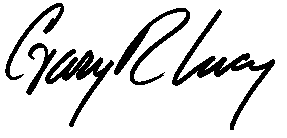 ---
Next page Aug. 23
Return to Eagle Voyage main page